Call global, pay local
Cheap international calls from your mobile, landline or computer from 0.3¢ per minute.
Monthly Subscriptions
Sign up for one of our Subscriptions and get even cheaper calling rates to landlines and mobiles. 63 countries available!
Learn more
Make huge savings on international calls
Rates are based on the lowest pay as you go price to call a landline or a mobile.
Find my country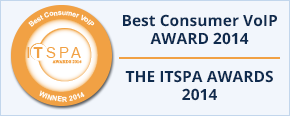 Why use Localphone
Some of the world's cheapest call rates
No contracts or hidden costs
You only pay for the calls you make
Add as little as $1 in credit
Great call quality - try it and see